News
A leading water management firm reports expansion due to UK water market deregulation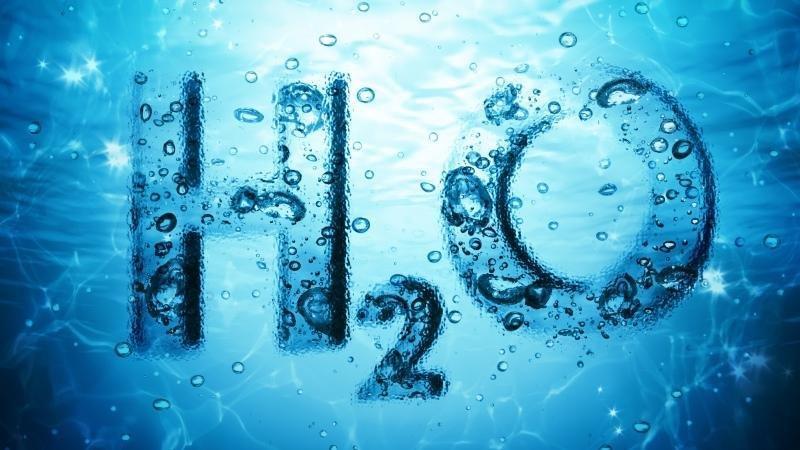 Based in West Yorkshire a leading water management firm H20 Building Services is seeing a significant increase in new clients with enquiries up over 60 percent during the last 9 months.
Projects such as water bill validation and bureau service which incorporates a pro-active and focused water and waste water management cost reduction strategy forms the heart of the primary service from which all other services are applied.
H20 Building Services have traded successfully in the water and waste water industry for over 20 years and have built up an enviable reputation for first class service delivery in all areas of the water and waste water industry.
By applying the knowledge and expertise gained over 20 years have an enviable client portfolio, retailers such as Asda, Tesco, Lidl, Dixons, Somerfield Stores, River Island through to National leisure giants such as Bourne Leisure, David Lloyd Leisure, Total Fitness, Jupiter Hotels, Whitbreads and Allied Lyons.
Now with the UK water retail market fully deregulated which allows for companies to switch water supplier, the water and waste water industry has entered an exciting new phase as more and more businesses and organisations are seeking to reduce water consumption and waste water outputs.
Such as costly trade effluent discharges from manufacturing and production companies to reduce costs, audit bills to identify historical billing errors with refunds sometimes in excess of £200,000!
These businesses and organisations are seeking out the best water and waste water experts to ensure they maximise the savings and fully comply with industrial and environmental legislation's and trade effluent discharge compliance.
Senior Partner and Water Industry Expert Graham Mann @ H20 Building Services said
"Water market deregulation in the UK is the best thing to happen to the industry in decades.
The profile of the water industry has been raised and water is certainly receiving the attention it deserves with water company ageing infrastructures creaking due to increasing demand.
Changing weather patterns with less rainfall and financial pressures on both businesses, charities and public sector there is an awareness that costs for both water and waste can be reduced, in some cases by 50 percent.
With water deregulation has come substantial overcharging all over the UK as water retail companies get to grips with incorrect and missing water market data, new billing systems and a whole host of other water retail market challenges, causing many customers to experience much lower service levels and incorrect bills, also general water and waste water charging issues.
The water bill validation team at H20 Building Services is now recruiting new team members into the business. Staff levels will grow by up to 100 percent over the next 12 months as new projects are secured.
We are working on some very exciting innovative and ground breaking projects which will without doubt be of huge benefit to all customers in the UK.
These opportunities are a direct result of water market deregulation and the application of our knowledge and expertise gained over the last 20 years.