News
Inquiry Launched Into Water Industry Regulation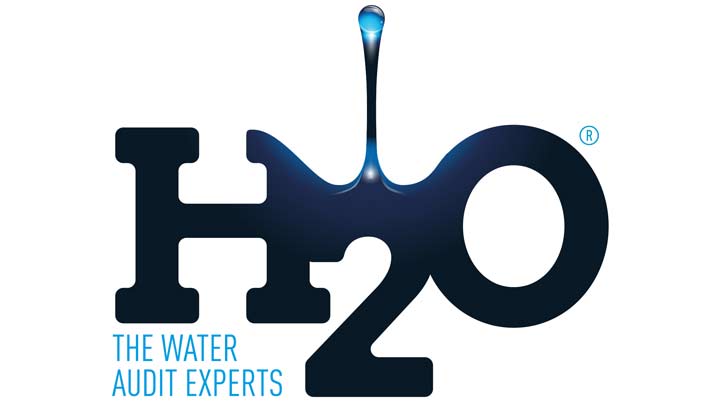 A new inquiry into how well the current regulations for the water industry serve business and household customers, as well as the environment, has been launched by the Environment, Food and Rural Affairs Committee.
It will also look into how innovation in this sector can be encouraged, addressing issues such as whether penalties and enforcement mechanisms are encouraging responsible behaviour.
Other concerns include whether regulation is improving outcomes for both the environment and consumers, whether the industry is delivering a "twin-track approach" to reduce water demand and increase supplies, and if there are any possible benefits for the environment that could be achieved post-Brexit via regulatory divergence.
Written evidence must be submitted via the Committee's web portal by June 6th. Members of underrepresented groups in particular are also being encouraged to submit written evidence.
Chair of the committee Neil Parish said: "The water industry is facing a number of challenges. As the UK's population increases and the impact of climate change becomes more apparent, pressure will be put on water resources and the industry's ability to provide a reliable and safe supply of water to commercial and domestic consumers.
"Ofwat has recently criticised water companies for their performance around incidents of leakage and pollution, as well as of their financial arrangements. Our inquiry will scrutinise this essential industry closely and, where necessary, lay out the steps necessary to resolve any issues that are identified".
Back in April, industry regulator Ofwat set out its agenda to help rebuild public trust in the sector, continuing to drive water suppliers to act in the interests of their customers. Chair Jonson Cox recently wrote to the secretary of state for environment, food and rural affairs to set out its plans to improve corporate behaviours.
This included companies sharing financial benefits from taking on additional gearing with customers, setting tighter standards so companies are financially resilient in the long term, reforming company licences to clarify further that firms need to put the customer at the heart of all they do, and stepping up demands on transparency for dividends and profits.
Mr Cox noted that there are appear to be some suppliers out there too focused on financial engineering "at the expense of public service". Major service failures have also been seen, all of which have helped to damage trust in the industry.
He went on to say that Ofwat expects the water sector to meet the challenge head on by being proactive with engaging with customers and members of the general public about "how it can redefine its role and rebuild trust".
Formal consultations will be taken forward over the next six months so the watchdog can reach the position where it's able to implement these initiatives. As part of the PR19 price control, suppliers will have to introduce these changes alongside planning to deliver performance and efficiency improvements between 2020 and 2025.
Do you want to switch business water supplier? Give us a call here at H2O Building Services to find out more.