News
Water bill validation team scores a hit in identifying a 450,000 gallon water leak!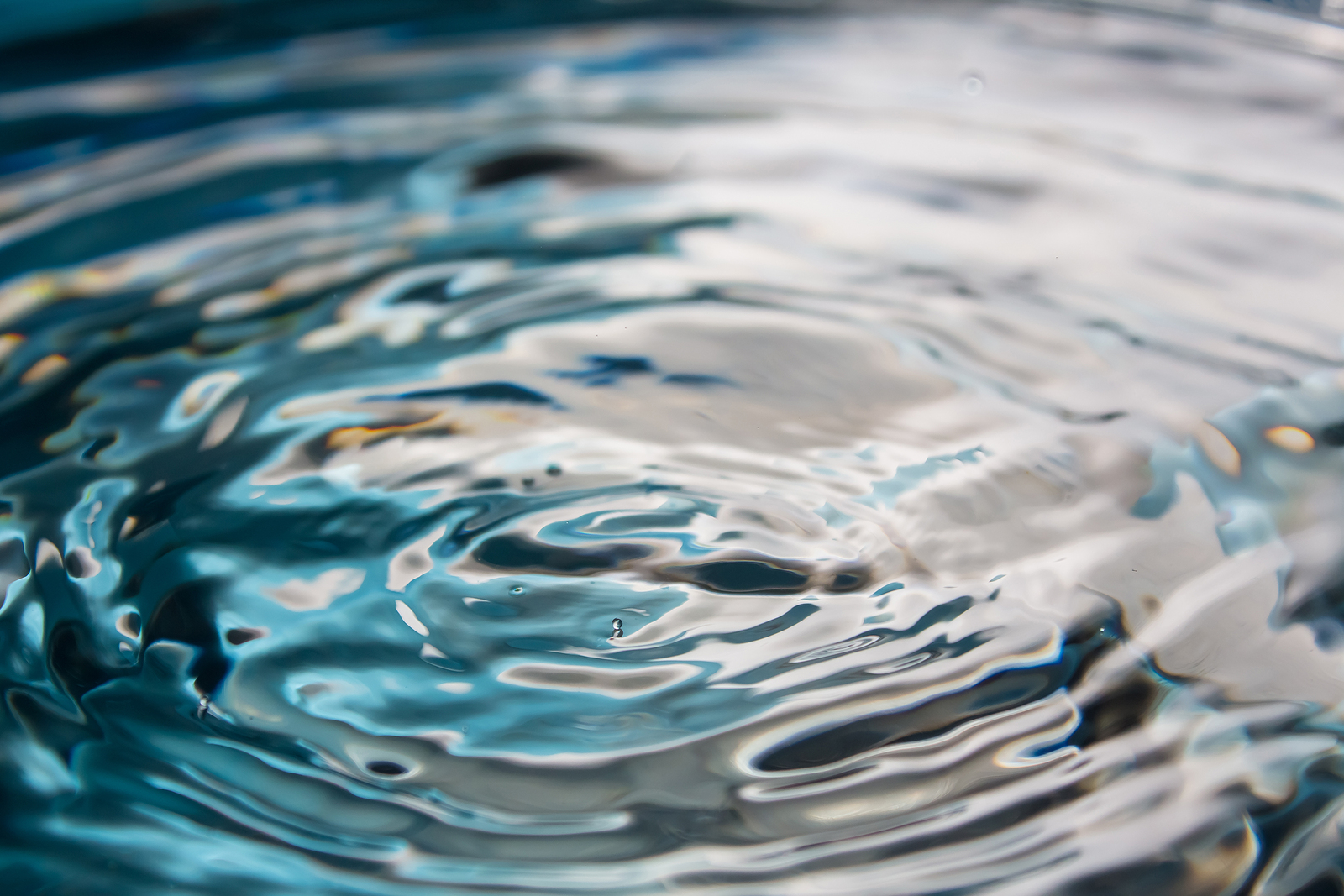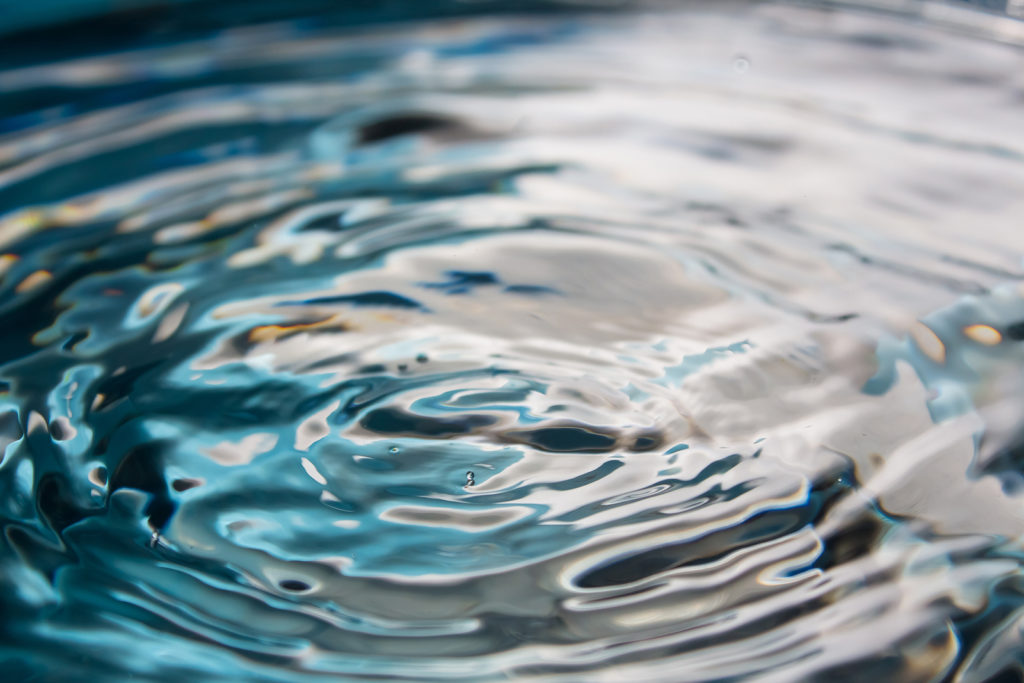 As an integral part of the water and waste water billing process for Jewson any increases in water consumption are always investigated and bills are audited in accordance with the water bill validation process prior to authorising payment to the water retailer.
In this case the water consumption was showing an increase albeit small.
A call was put into site to take a water meter reading at the end of the day and a further reading upon opening in the morning, this indicated an overnight use and a potential underground water leak.
The site manager was requested to complete various internal checks for example, leaking taps, W.C cisterns, overflows, urinals but nothing was obviously apparent.
A water leak detection engineer was dispatched  and an underground water leak was located with a water leakage rate of 5.7 cubic metres per day, which equates to 450,000 gallons of water lost to ground per year.
A leakage investigation report Example leak detection report Chipping Norton Jan 2020 was issued to the client for action.
The leak would add an additional water and waste water cost of £7,200 to their bill!
Put into perspective, imagine 65 fuel tankers lined up with enough water to sustain 14 average families for one year.
Please "ValueWaterMore"