News
H2O Building Services sends out a stark warning over drinking water supplies in buildings that have been closed due to COVID-19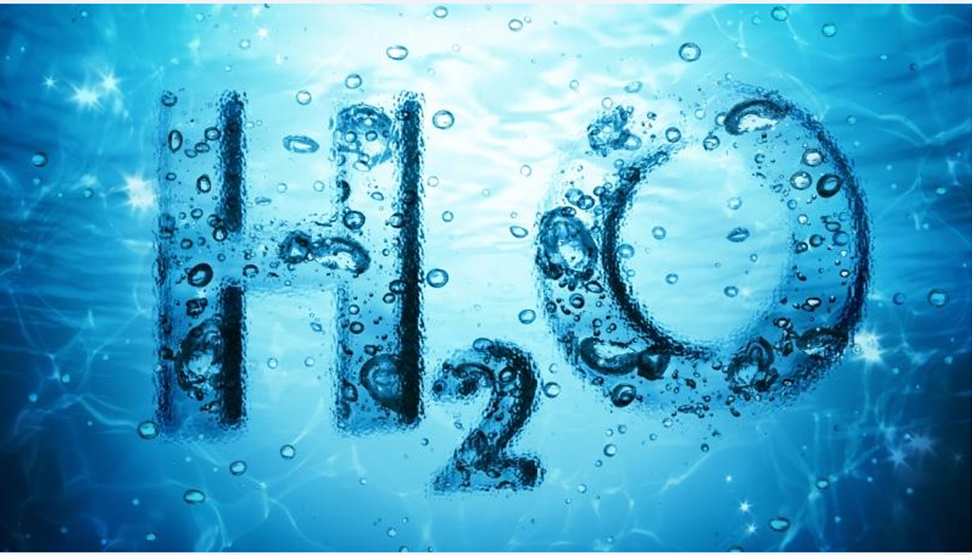 H2O Building Services advises building managers, owners and landlords to, plan action now!
Due to the COVID-19 pandemic many none residential buildings have reduced staff or indeed have closed altogether over 6 weeks ago.
As a result of the site closures many water supplies in the pipework and water storage tanks are now at substantial risk of stagnation.
The water is not being used and the recent unseasonably warm weather will cause the water to increase microbiological activities and pose a risk to health and safety.
When buildings reopen after the COVID-19 pandemic restrictions, the risk is real and it is therefore important that building managers, owners and Landlords plan and undertake specific action to ensure water systems are safe.
When the buildings re open : –
Please refer to Water UK Briefing notes: – Recovering drinking water supplies in buildings and networks after prolonged inactivity WUK-briefing-note-on-recovering-drinking-water-supplies-in-buildings-and-networks (1)
For help or assistance please email us at H2O Building Services to: – info@h2obuildingservices.co.uk or call 07831 390637