News
Breaking News ! A water industry first H2O Building Services "goes live" on LinkedIn.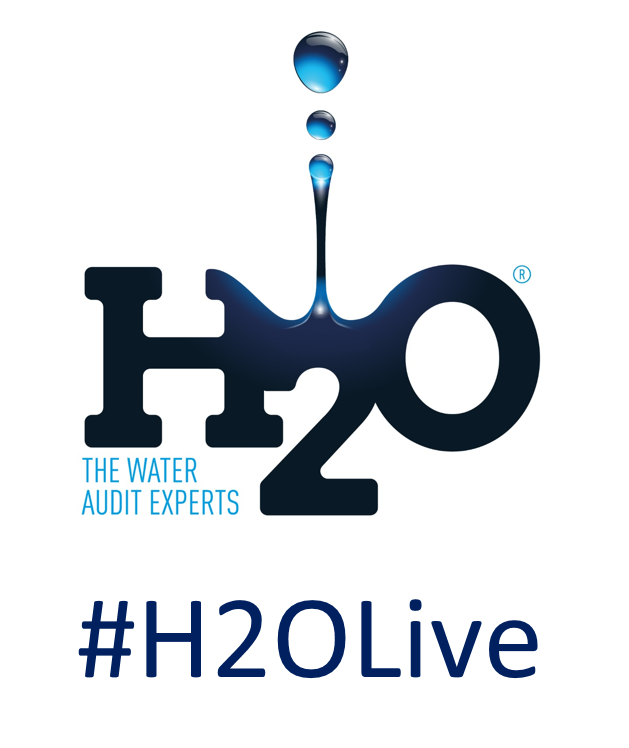 Known as LinkedIn Live, which allows individuals and organisations to broadcast live video content to their networks in real time.
Only a select few group of LinkedIn members and pages have been selected to have access and Graham Mann of Water Consultants H2O Building Services has been given this unique opportunity.
For the past few months Graham Mann, Senior Partner of H2O Building Services has been running a series of pre-recorded podcasts under the brand name #podcastwithgrahammann 
So far Graham is reporting this first set of podcasts have been very successful in terms of raising the profile of the water industry and H2O Building Services.
The podcasts have consisted of guests from the water and waste water industries, discussing water and waste water matters and the water retail market in general. Guests from the water retail sector such as Josh Gill CEO of Water Retailer Everflow and Nick Butt, Water Retail Manager from Yu Group have also featured in the podcasts.
So when the opportunity to go live on LinkedIn came Graham Mann jumped at the opportunity, he says "Josh Gudgeon of our appointed media partner Get your Media called me up and said Get This Done! What? Go live on LinkedIn! so I applied and hey presto we go live at 3.30pm on Friday 8th November.
We will start with an introduction then list the various subject that we will cover in the coming weeks and months, so for starters: –
The water retail market
Water market deregulation 
How easy is it to switch water supplier?
Why switch water supplier?
What are the benefits if switching water supplier?
Are there any water industry innovations in the pipe line to help customers from all sections of the market? 
How much can I save if I switch water supplier?
If you have any questions relating to the water retail market or switching water supplier you will have the opportunity to both comment and fire questions at the experts.
See you on #H2OLive