News
Nicky Mann Gives Us An Insight Into This Weeks Water Retail News On Podcast With Graham Mann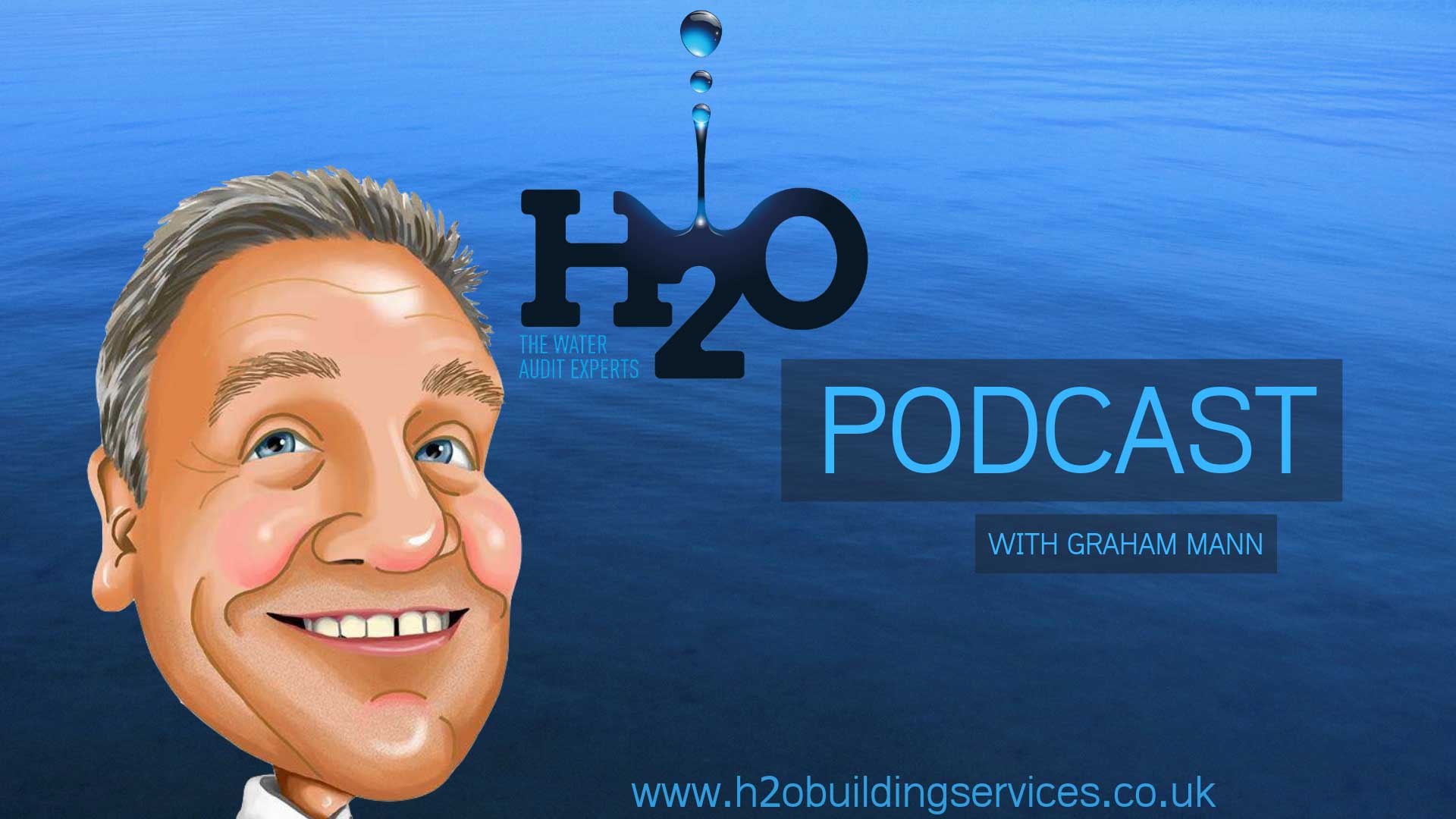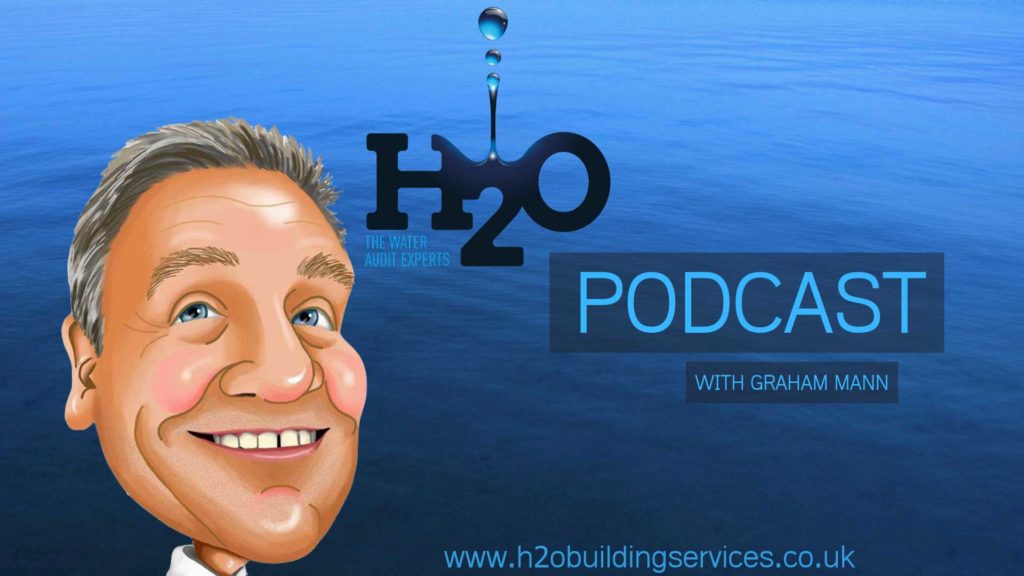 Nicky Gives Use An Insight Into This Weeks Water Retail News On Podcast With Graham Mann.
No edits I'm afraid!
Our media partner Josh Gudgeon @getyourmedia.co.uk insists no edits!
Nicky our Head Of Water Retail gives a brief insight into the latest water billing errors from Water Plus and some good news for one client over £160,000 worth of savings and refunds due to historical billing errors as one of the functions of the Water Bill Validation team is to carry out historical billing audits and very often identify substantial billing errors that go back 6- 10 and 13 years!
The Bill Validation team are meticulous in their Water Audit procedures.
For all your water audit and water bill validation queries Email nicky.mann@h2obuildingservices.co.uk
Direct Dial: 01924 207 330
wwwh2obuildingservices.co.uk #Wateraudit #Waterbillvalidation #Billvalidation#Water #Waterretail #Switchwatersupplier #H2obuildingservices #Wateraudits #Watercompany #Waterinvoicevalidation #Watermanagement #Waterbillrebate #Billrebate #Nickymann #Getyourmedia #Podcastwithgrahammann