News
Date in diary! Podcast with Graham Mann special guest water retail market applicant ConservAqua Ltd live on LinkedIn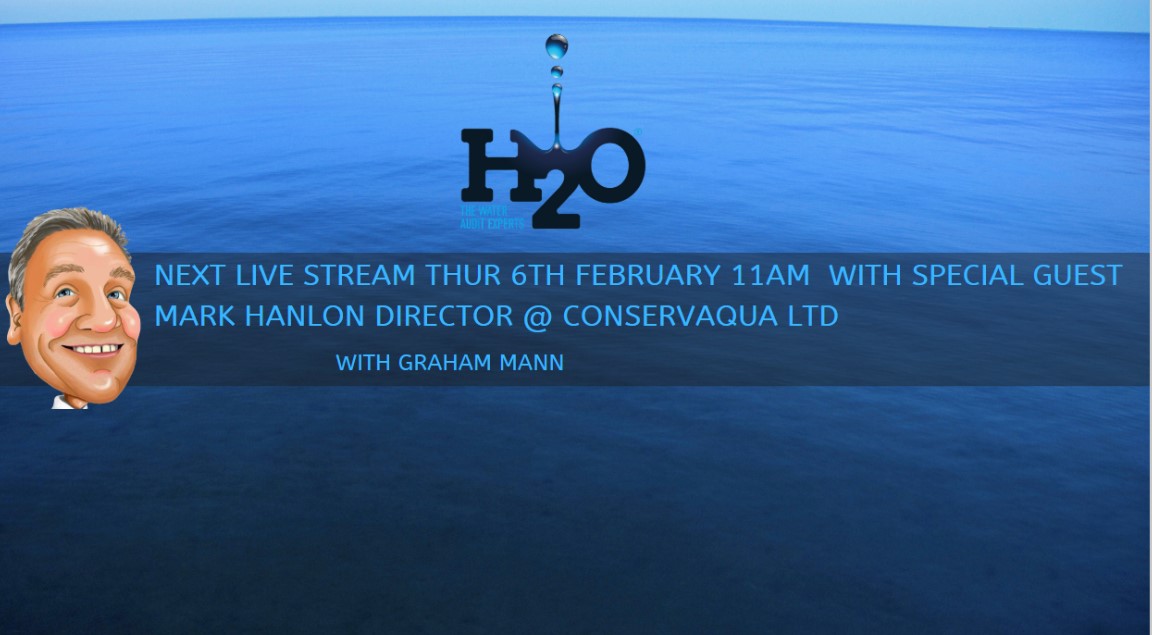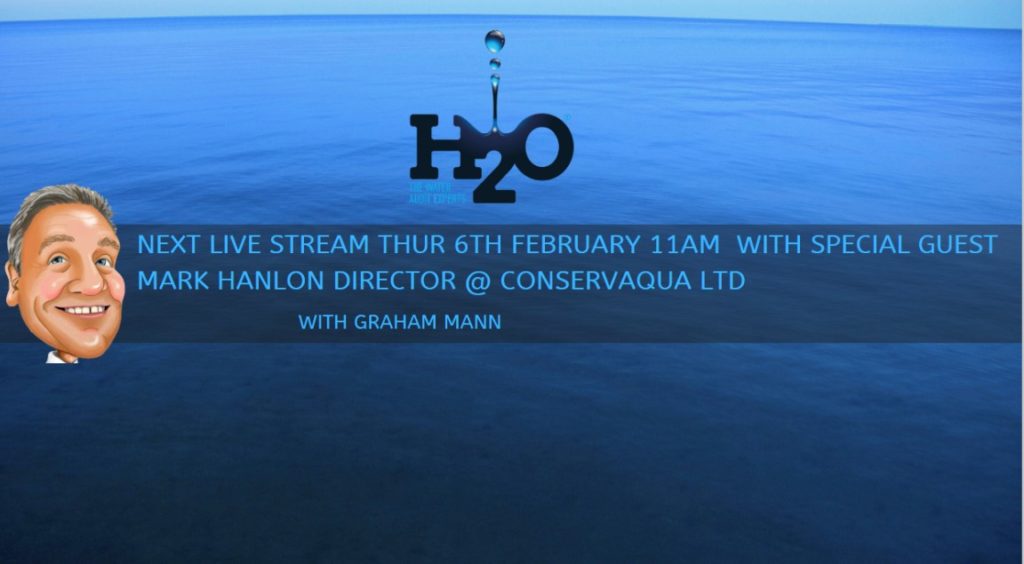 Upon receiving news via the OFWAT website that a new application was submitted for a water retail licence by ConservAqua Ltd a call was placed to the Director Mark Hanlon to invite him as a special guest on my podcast with Graham Mann live on LinkedIn.
I wanted to know more about the companies plans for entering the water retail market and if the application was successful that would make them the 25th company with a water retail licence in England.
Is it a crowded water market?
I don't think so, as its great for customer choice, besides I expect mergers and acquisitions in the next year or two. May be a consolidation of the smaller and mid-market water retailers would be good for competition and the market.
With the impending launch of Switchwatersupplier.com the new water retail procurement platform due at the beginning of March this year I expect to see the smaller water retail companies start to grow much quicker as they secure a foothold in the water market.
There is no doubt that as Switchwatersupplier.com gains traction customers will engage with the market with confidence as the platform will be supported by I.T and Water Industry experts and we shall see more companies switching water supplier.
If there are any other water retail companies that would like to feature as a special guest live on LinkedIn email me at info@h2obuildingservices.co.uk