News
Water consultants H2O Building Services call out for audience participation and guests to feature on their up and coming podcast with Graham Mann.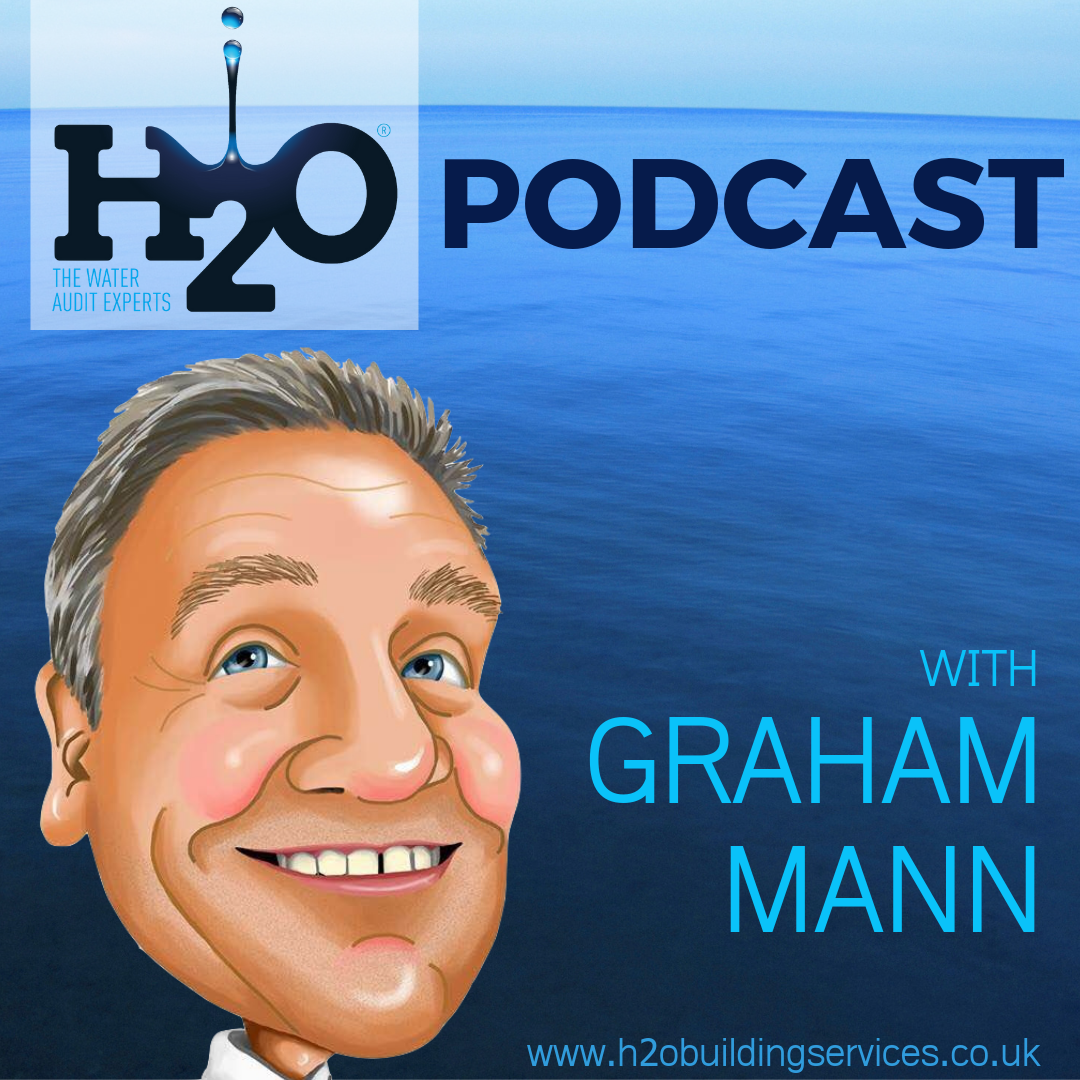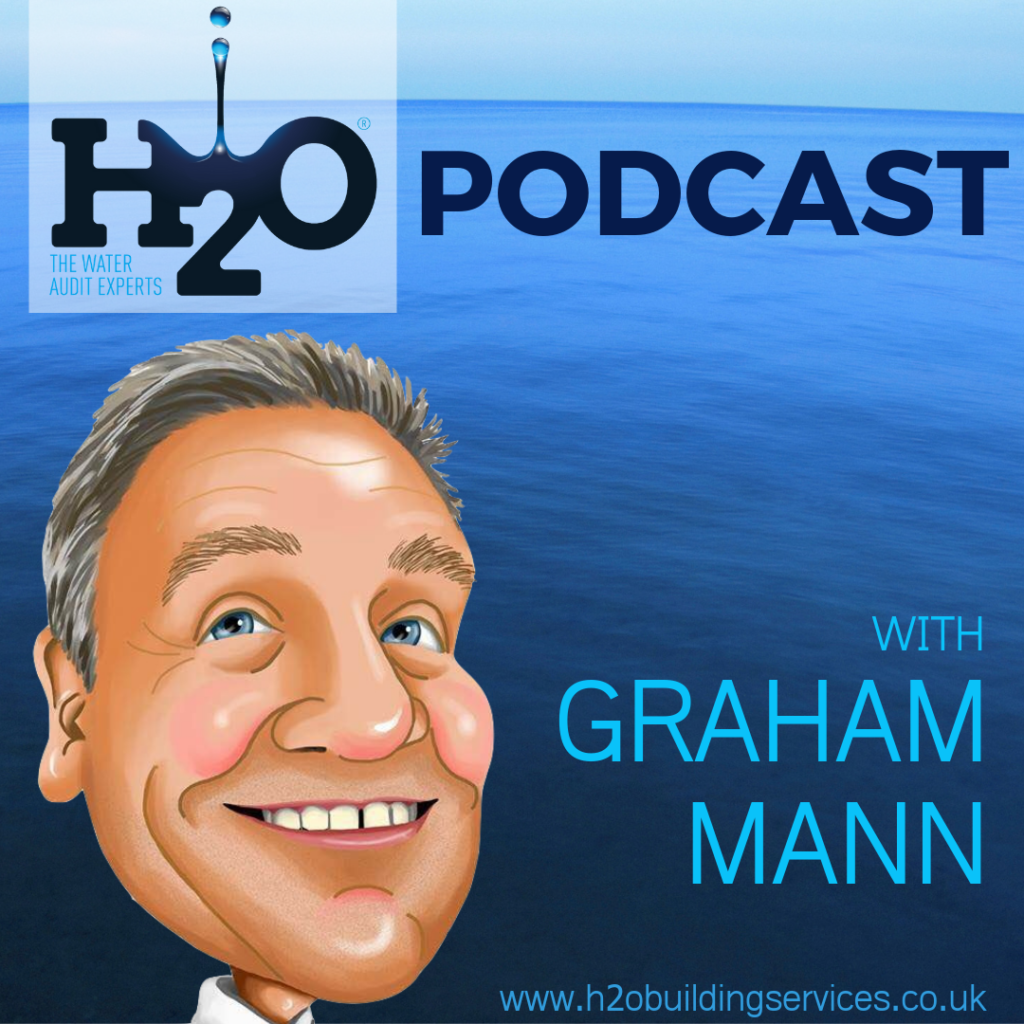 The aim and purpose of the new "Podcast with Graham Mann" is to educate, inform, advise and promote the water, waste water and trade effluent industry, an industry in which many customers have lost faith and trust in.
It is little wonder that customers are losing trust and confidence in a market that has been deregulated for over 2 years now allowing none residential customers to switch water supplier and get a better deal on their water and waste water bills. Yet the water retail market is still in a state of what can only be described as crisis!
Strong words you may think but true says Graham Mann, Senior Partner at H2O Building Services.
With 1,000's of potential undercharges and overcharges creating billing errors that are and will create serious financial challenges for many going forwards and thereby increasing costs for water retail companies who are struggling on very thin profit margins from the outset are having to cope with many customers refusing to settle bills that are not correct due to the market billing data being incorrect.
With water consultants working flat out with water retailers to correct the market data for their mutual clients.
Some of the numbers relating specifically to overcharging and undercharging are eye watering, ranging from a few thousand pounds to £150,000 in one case and others £300,000 and more.
All down to incorrect market data which is the customers billing data that water retailers bill against.
With literally so many issues from billing to poor customer services both customers and water consultants such as H2O Building Services that represent customers are certainly bearing the brunt of the crisis in terms of increased workloads and cost in the water bill validation department, and the customers having to bear the costs of a failing industry that is in crisis.
We cannot just sit and do nothing so we decided to launch audio and visual Podcasts in an effort to address both water retailers concerns and challenges and customer concerns and challenges. Providing a Q & A session with experts on hand to give advice to customers and to provide feed back to the water retailers.
So we would like to hear from customers with unresolved problems or issues that are seeking guidance on any water and waste water matter so you can "ask an expert"  by submitting your questions to us.
We would also like water retailers to contact us to feature as guests on the "Podcast with Graham Mann" to talk about their experiences and the challenges they face and their plans for the future.
The "Podcast with Graham Mann" is also seeking guests in the water and waste water supplier sector, innovative water saving products for review and the service sector and water consumer groups.
So please do contact us by email at info@h2obuildingservices.co.uk with the reference subject "Podcast with Graham Mann" or call us on 01924 387 873
Its great fun and the "Podcast with Graham Mann" will be released both on the LinkedIn network and many other social media networks.
Look forward to hearing from you!
#ValueWaterMore