News
Regional Differences Seen In Water Bill Increases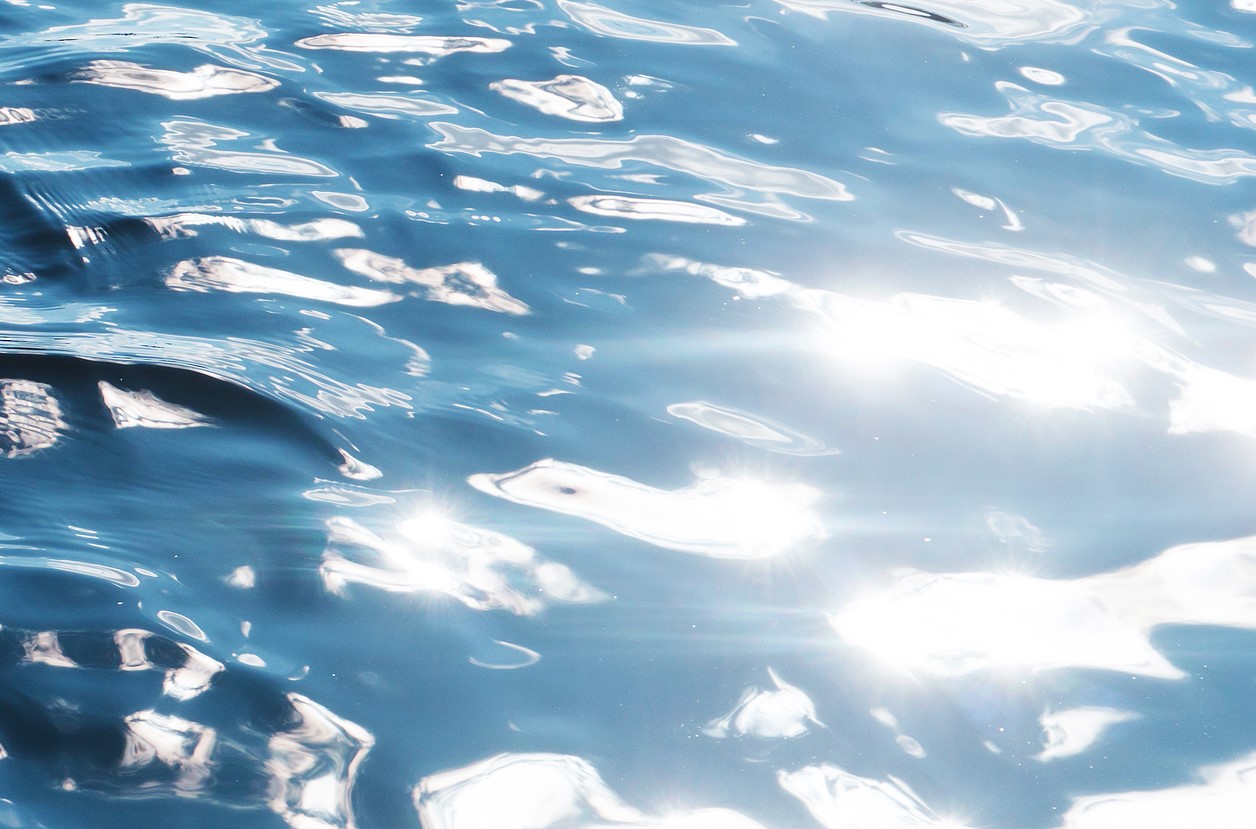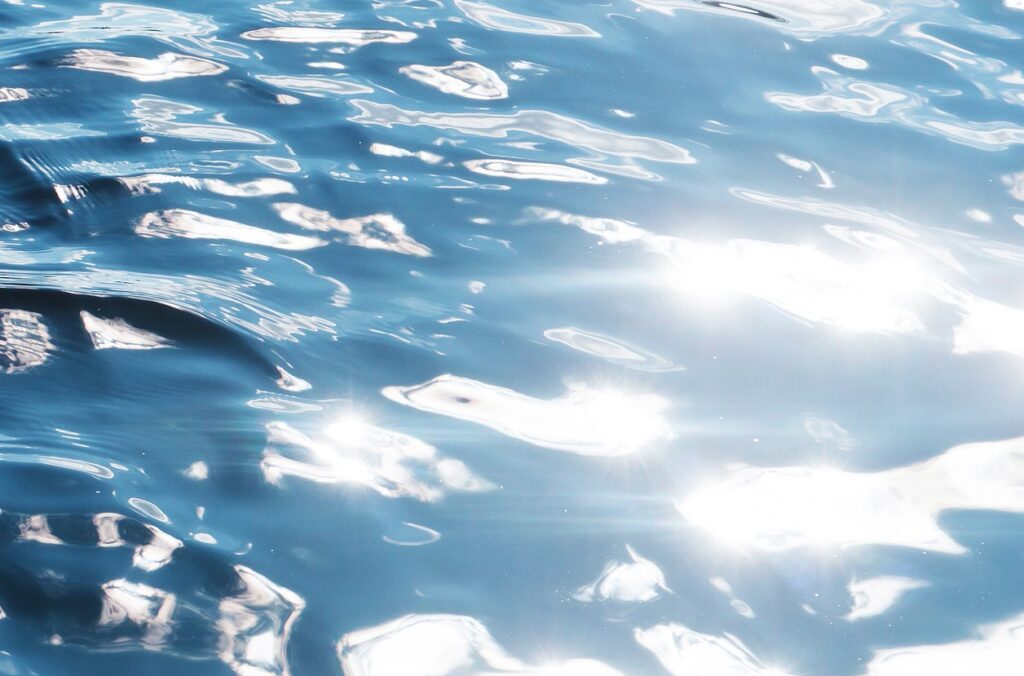 The cost of living crisis has been going on since late last year, first seriously hitting the headlines in the form of rising fuel prices, but moving swiftly on to soaring energy prices, with rapid rises in energy costs one of the biggest drivers of the recent hikes in inflation.
Figures from the Institute for Government show that the weekly average price of gas was 15.3p per kilowatt hour at the start of March ten times up on the price a year ago. And average petrol prices for the month were the highest on record, peaking at 160.2p per litre, compared to 123.7p per litre 12 months previously.
Prices are being pushed up by increased demand for gas from Asia, a drop in supplies in Europe, the war between Ukraine and Russia, and outages in liquified natural gas production. Global supply chain disruption is also having an impact, with global shipping costs on the rise.
This is all being exacerbated by the fact that inflation is now outstripping any increases in nominal wages, which will see incomes fall. Predictions from the Bank of England are that real household disposable income will drop by 1.75 per cent this year.
Where water is concerned, some customers in some parts of the country have also seen an increase in their bills – and it seems as though there are large regional variations, with some customers actually seeing average bills fall.
Regulator Ofwat has explained that the main reason for this price increase is inflation, with all companies able to increase bills in line with this, the BBC reports. Rising inflation rates are causing some bills to go up significantly – and some water suppliers have also been permitted to charge customers more.
Northumbrian Water and Severn Trent emerged as having the highest rises for 2022/23, with average bills of £365 and £389. However, their average bills are still lower than those found elsewhere in the UK, such as Devon and Cornwall, where average bills peaked at £472.
Experts have explained that regional variations such as these are down to the spread of the population, with more urban areas typically costing less to supply. The amount of coastline in the area can also have an impact.
Necessary investment in infrastructure could also be driving water supply costs up. While customers do not currently cover the costs of fines imposed on suppliers that fail to meet environmental standards, with fines being taken from profits, customers do ultimately end up paying for improvements.
George Eustice, environment secretary, told the news source that payment does have to come from somewhere in order to make the required investments to improve sewage infrastructure.
Do you want to switch water supplier? Get in touch with the team here at H2o Building Services today to find out more.