News
'Urgent Action' Required To Improve Water Retail Market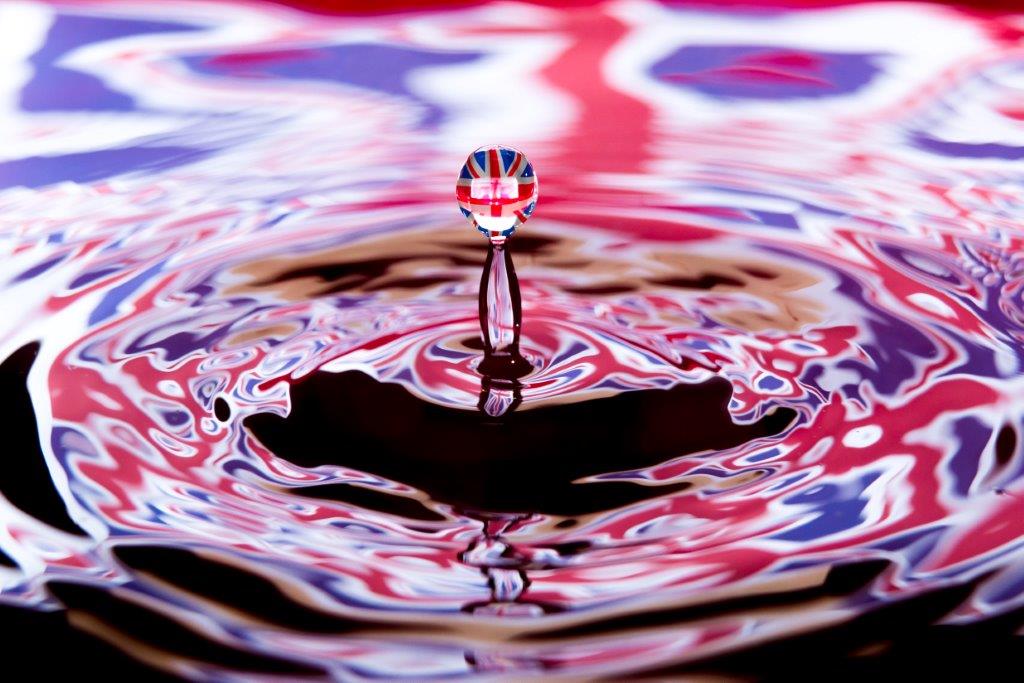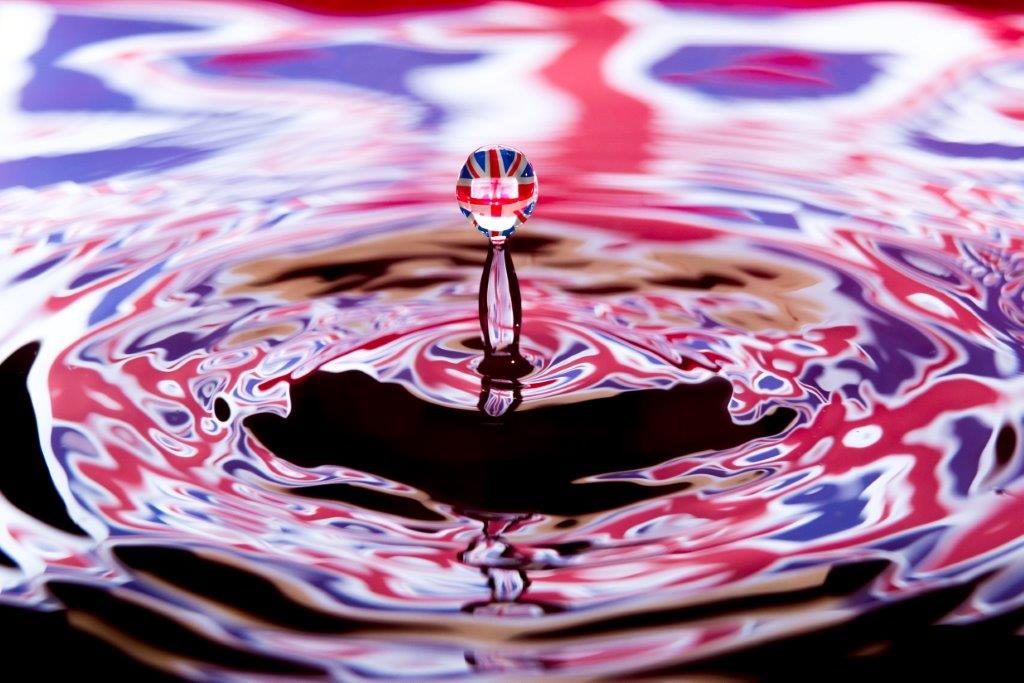 A new report from the UK's water regulator has suggested that urgent action is now required in order to ensure that the English water retail market is working properly and unlocking better outcomes for a greater number of customers.
Since the market opened in England in April 2017, approximately 13 per cent of eligible customers have been active. Those who chose to switch or renegotiated succeeded in making financial savings in approximately £10 million in the second year. Some customers have also benefited from increased water efficiency, according to the Ofwat report.
Despite progress such as this, there are still some market frictions that need to be solved, including poor aggregate wholesaler performance, inefficient wholesaler-retailer interactions, and poor quality customer and consumption data. This has all helped to undermine the overall effectiveness of the retail market.
Senior director markets and enforcement at Ofwat Emma Kelso said: "Resolving the market frictions is vital to maintain the momentum of the business retail market and to get it to deliver better outcomes for customers; but it will require all market participants to step up and work collaboratively.
"Our decisions reflect the fact that the market is still developing. We want to see more customers benefiting from an effective and vigorous business retail market but we also want to ensure those businesses that for now are less able to engage, are not exploited."
If you're unhappy with the service you're receiving from your current supplier, you could find you enjoy better rates from somewhere else. The majority of businesses were given the power to choose their own supplier for the first time when the market opened in England two years ago, following the Scottish market which opened up in 2008.
Switching supplier can result in cost savings thanks to being on better tariffs from a different supplier, enjoying a better service and more accurate billing, and finding a supplier able to specialise in services for your industry or operational needs.
However, it can be difficult to navigate this new landscape if you've never tried to switch supplier before. Deciding which supplier is best suited to you and your business may not be immediately obvious, but seeking advice from experienced consultants like H2o Building Services could prove useful.
We know the water supply industry inside out so you can rest assured that by bringing us in to do the hard work on your behalf you'll have peace of mind that you've made the right choice.
We can also carry out a full water audit of your site, examining your current use and comparing it to your current billing to find places you could reduce costs and increase water efficiency. Get in touch with us today to find out more.