News
Yorkshire Water Fined £150,000 For Illegal Sewage Discharge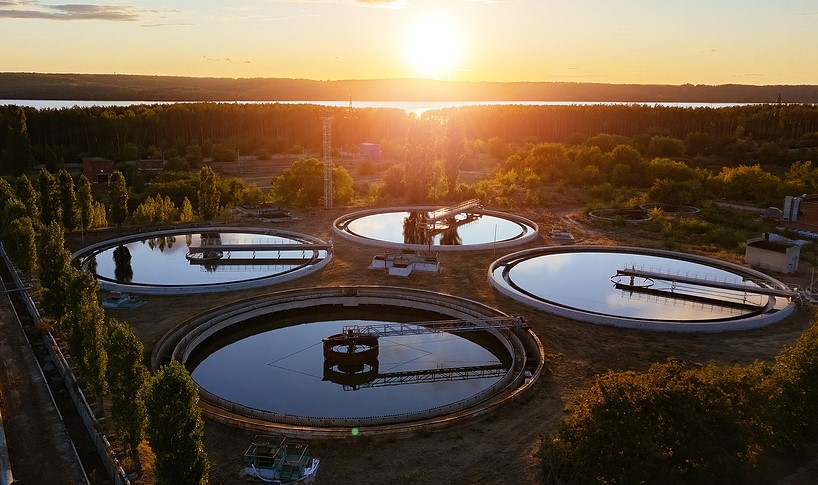 Utility company Yorkshire Water has been fined £150,000 for illegally discharging sewage into the Potter Carr Nature Reserve, after pleading guilty to one charge of causing sewage sludge to enter a tributary of the Mother Drain and one charge of breach of permit conditions relating to levels of ammoniacal nitrogen in treated sewage effluent.
On September 8th, Sheffield Magistrates Court heard that the supplier does have an environmental permit that authorises water discharges from the Balby Sewage Treatment Works – but only under certain strict conditions.
In March 2017, the Yorkshire Wildlife Trust reported that Mother Drain – which is a site of Special Scientific Interest – had become discoloured and smelled of chemicals. An investigation by the Environment Agency confirmed pollution of the site, with sample results showing high levels of ammoniacal nitrogen in the water.
A pump station for land drainage was then switched off to prevent polluted water from going downstream to the River Torne, while abstractors were also instructed to stop abstracting water.
An Environment Agency spokesperson commented on the matter, saying: "Water companies are aware that their activities have the potential for serious environmental impacts, and they know that we will take action when they cause pollution.
In this case Yorkshire Water has failed the environment, customers and the system of environmental laws the public puts its trust in. Polluters must pay, the Environment Agency will continue to do everything in its power to ensure that they do."
This comes after a BBC Panorama investigation found that water companies in England and Wales have been dumping raw sewage into rivers illegally, with some breaching their permit conditions on a regular basis.
Environment Agency figures show that, in 2020, untreated sewage (including condoms, human waste and wet wipes) was released into streams and rivers around the country for more than three million hours.
Treatment plants are allowed to release sewage in this way when operating at close to full capacity or after extreme weather events, but there are discharge permits in place that set out the level of sewage that has to be treated before untreated waste can be discharged.
BBC analysis of data from ten water companies found that seven out of the ten had breached their permits, with sewage dumped before the specified volumes had been treated.
One of the worst culprits was Welsh Water, with the investigation finding that three of the firm's treatment works had breached their permits. The Aberbaiden plant, for example, illegally dumped sewage into the River Usk for 12 consecutive days back in December 2020.
It's likely that storm overflow use will continue to increase because of climate change driving more extreme weather events, which will increase the chances of flooding. As such, it's important that work is undertaken now to help protect the UK's waterways.
Do you want to switch water supplier at the moment? Get in touch with the H2o Building Services team today