News
Sewer Alarm Technology To Reduce Flooding Risk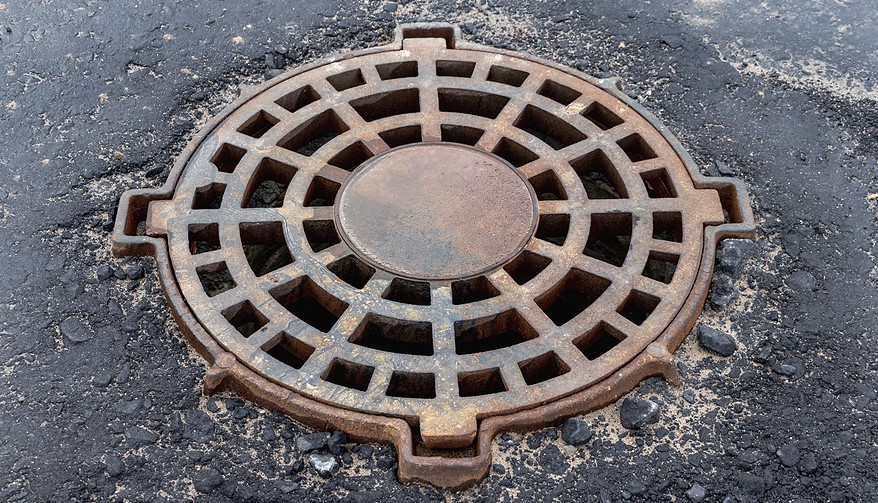 A new pilot project investigating how the in-home and environmental risk and impact of sewer flooding could be reduced through the use of alarm technology has now been successfully completed, in partnership between Yorkshire Water and tech company Technolog.
The pilot itself was carried out in Leeds, Bradford, Sheffield and Doncaster, with the project winning the Institute of Water North Region Innovation award, Utility Week reports.
Some 5,000 sewer alarms were installed in properties throughout these areas, able to monitor water levels in combined sewer gullies thanks to pressure sensors that send alerts remotely when a rise in levels is identified.
Following the trial, the water supplier – which delivers water to more than five million customers and 140,000 businesses in the region – will now install 35,000 such alarms at properties all over Yorkshire.
A wireless network is used that allows the utility company to identify trends in sewer performance, enabling it to analyse and respond to increases in levels proactively, so that local communities can be better protected from sewage escaping the pipe network onto streets and into properties.
Henry Dixon, business transformation manager with Yorkshire Water, explained that expanding the project now will mean that potential problems can be identified more quickly, so that investigations can be carried out across the network before an impact is even felt by customers or the environment.
He went on to note: "Our successful pilot project helped to prevent sewer flooding in homes and gardens, improved our customers' experience by alerting us to blockages before they caused a problem and saved time and cost on our customer field services visits by attending proactively to resolve problems before they caused flooding."
Sewer flooding can occur when sewers become overwhelmed during periods of intense and heavy rainfall, or when there is a blockage somewhere in the network. The flooding risk depends on the capacity of the sewerage system itself and, if this is surpassed, property, land and waterways can all be flooded with raw sewage water.
Flood risks are predicted to increase as time goes on, in line with global warming and climate change, with hotter temperatures expected to deliver drier summers and warmer, wetter winters, underpinned by more frequent and more intense extreme weather events.
In order to adapt to an evolving landscape, the water sector will need to consider all the risks associated with climate change and take positive action to deal with the most significant.
Adaptation is likely to include making water supply networks more resilient, important given that the UK's pipe network infrastructure is ageing fast and proving less capable to handle large volumes of water than it has in the past.
Do you want to find out about water efficiency as a business? Get in touch with the H2o Building Services team today.