News
New Institute To Explore Impacts Of Climate Change On Water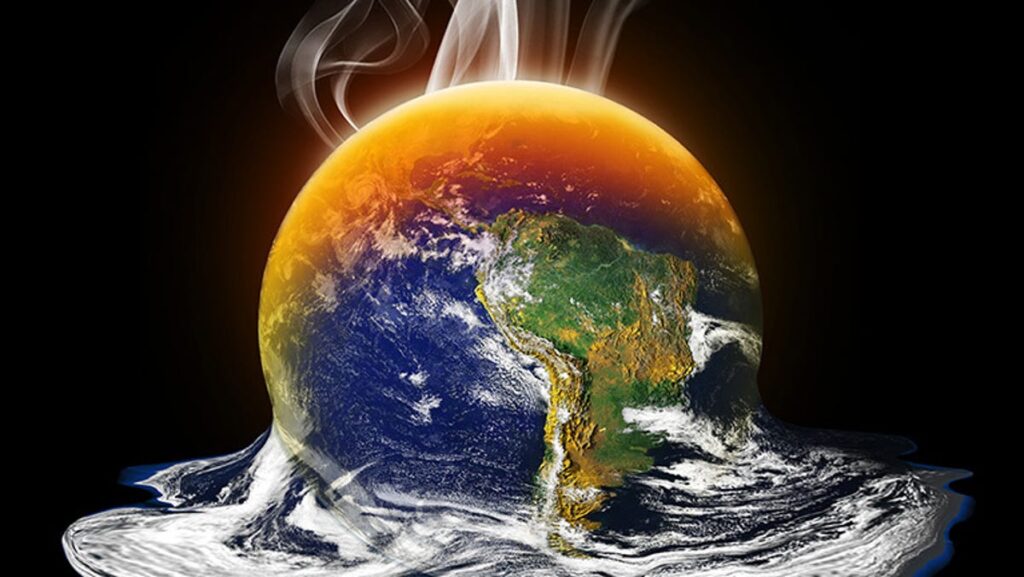 Global design company Stantec has launched a new Stantec Institute for Water Technology & Policy, bringing scientists, engineers and technology specialists from all over the world together to investigate how to transform the future of the water industry.
It has been set up to explore the impacts of climate change on the sustainability of water, as well as the role that emerging technologies have to play in water science and policy.
It will focus on decarbonisation and circular economy principles to capitalise on the opportunities that drive sustainability and resilience within the global climate, addressing the nexus of energy, water and food.
One of the big problems where water is concerned is the aging and deteriorating infrastructure that many water systems have to deal with, as well as regulatory compliance and changing customer bases, which all contribute to the growing costs of delivering affordable and equitable water services.
Technical problems such as these could, however, be solved by implementing suitable policies, as well as making good use of emerging technology.
Unfortunately, the rate of commercialisation and research isn't sufficiently quick and, because the water industry (which is publicly owned) tends to be risk averse, early adopters of new approaches often find they have to pay a premium in order to be first.
To help address issues such as these, the Institute will serve as a connector, working with experts at academic institutions and regional utilities, as well as technology providers and industry organisations to identify potential solutions that extend across the hydrologic cycle, delivering outcomes grounded in applied research methods.
Dr Art Umble, Stantec senior vice-president and global sector leader for wastewater treatment, said: "A primary mission of the Institute is to identify emerging and leading-edge technologies to help address the water challenges our communities face and bridge the gap between science and practice to de-risk their implementation.
"The Institute exists to demonstrate that solutions to preserve and protect water quantity and quality in the context of a changing global climate are both technologically available and achievable at any scale."
Stantec itself partners with clients to design fit-for-purpose solutions that successfully address the unique needs of various communities throughout the water infrastructure lifecycle.
If you're concerned about the climate crisis and want to do your bit to be more sustainable as a business, get in touch with the team here at H2o Building Services to find out how you can reduce your water footprint today.
This measures the amount of water required for the production of everything we use – and there are various strategies you can employ to help reduce your business's usage and consumption, whether you decide to focus on water leak detection and repair, rainwater harvesting or something else.
Solutions can be tailored bespoke to suit the needs of your company, so get in touch with us today to find out just how we can make your company more eco-friendly now and into the future.