News
'Worrying' Leak Repair Issues Found In Social Housing Stock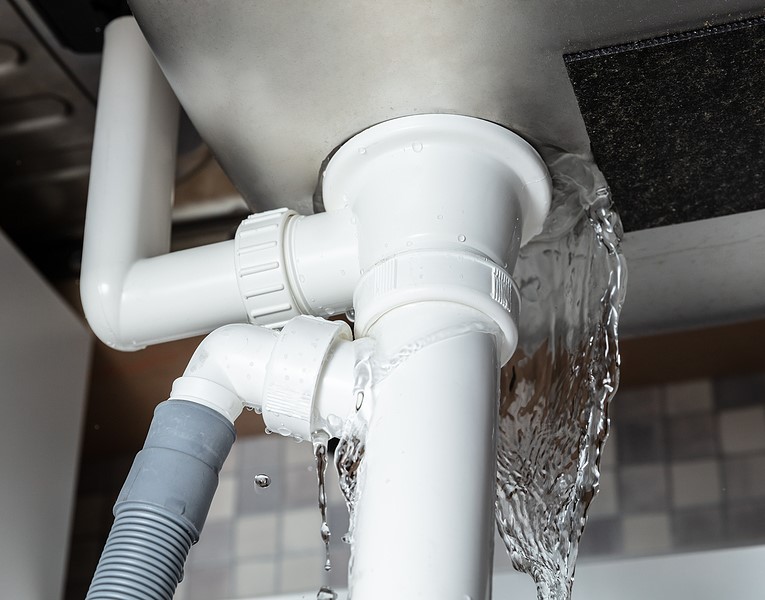 Water leak detection and repair issues appear to be problematic among the UK's social housing stock, with new research revealing a trend in escape of water claims which are causing more damage in homes, although they are falling in volume.
Carried out by insurance company Zurich, reported on by PBC Today, the study found that 40 per cent of all such claims were because of slow leaks, predominantly caused by wear and tear, and recurring incidents, originating mainly bathroom, soil stacks and white good appliances.
Burst pipes were the second biggest cause of damage, mainly caused by wear and tear, and contractor error. The majority of major loss incidents, those costing above £250,000, were burst pipe claims, often the result of contractors causing damage to the mains water piping in properties.
Part of the problem, it seems, is that essential pipework in bathrooms is often hidden beneath baths or behind walls, while soil stacks are often located in communal voids. These are both tricky to access, which delays the discovery of leaks, with some going unnoticed for up to five years.
Head of housing at Zurich Allison Whittington called for a collaborative approach in order to reduce the risk of damage as a result of escaping water to offer tenants – often the most vulnerable people in society – greater protection.
She suggested that the problem was "because of a combination of factors, including our ageing social housing stock, maintenance schedules which are not robust enough, poorly installed modern plumbing materials, delay in reporting leaks and dealing with them before more damage occurs, as well as financial pressures that housing associations have to deal with on a day to day basis and lack of sufficient government investment to fund the UK's housing stock".
Zurich is now calling for more investment from the government to help maintain the country's social housing stock, as well as working with customers to help them fully understand the risks, advising them on how to mitigate the risks and prevent further losses in the future.
The problem with many leaks is that they're so small they're barely even noticeable, or they're hidden below ground, occurring out of sight and well out of mind.
It's important to remember, however, that over time even the smallest of leaks can become incredibly problematic if left to their own devices, causing serious water damage and huge water bills because of wasted water.
Damage to water pipes is very common, occurring for any number of reasons, ranging from weather erosion and age to heavy vibration from traffic and poor connection of joints and valves.
If you're worried you may have a leak on site, get in touch with H2o Building Services today to find out how we can help you resolve such issues, saving you money and helping to safeguard water resources for the future.