News
Are Trenchless Technologies The Future For Water Leak Repairs?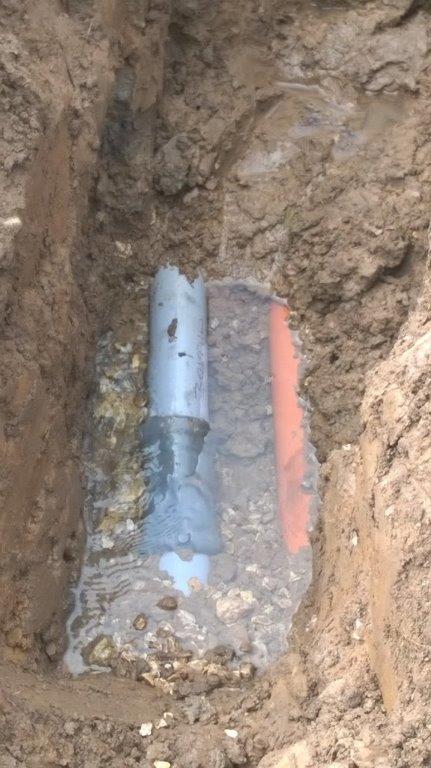 In a bid to tackle the problem of water leaks in the UK and to reduce leakage by 15 per cent, suppliers could find it beneficial to turn to trenchless technologies, which could deal with problematic pipes more efficiently.
Eradicating the need to open-cut big trenches, work can be finished far quicker and at a reduced cost, as well as with less disruption and environmental waste, WWT Online reports.
There are numerous techniques that have been used over the years to deal with water leak repairs, such as keyholing (which involves making small excavations for location, inspection and repair), as well as slip lining, cured-in-place-pipe and directional drilling.
Inroads are now being made by the government to trial new processes as well, with £7 million set to be invested in research to develop 1cm-long robotic devices that can find and repair cracks using sensors and navigation systems.
Chair of the United Kingdom Society for Trenchless Technology Matthew Izzard explained that advancements that have been made in recent years using smart technology and in-pipe robotics have provided safer, less disruptive and more cost-effective solutions than ever before.
"As both hard and soft technology develops, the possibilities of what can be achieved increases expeditiously. The possibility of a micro repair robot going up a service pipe, identifying a leak and repairing it in situ might not be too far away," he said.
There are some barriers to widespread adoption of these technologies, however, such as lack of knowledge, motivation and experience. And there are also some circumstances where trenchless technologies may not work, such as in London where the underground pipe network is congested and records of what's beneath the surface may not be accurate.
How businesses can help identify leaks
Having a site audit carried out at your place of business can help you discover any potential leaks, no matter the size. An analysis of your water bills will show any spikes in usage which, if unexplained, could be because there's a leak somewhere.
Even the smallest of leaks can become problematic if not addressed sooner rather than later… and if they're not dealt with in a timely manner, they can soon spiral out of control, causing serious water damage and costing you and your business a lot of money.
Leak detection can then be carried out across your entire site to find all leaks that could be costing you money. A report will then be sent out, along with costs for repair.
You might also like to consider installing automated meter reading technology so you're able to track your hourly water consumption at work. If a significant increase in this is seen, an alarm will then be triggered so you're able to take action immediately.