News
Water Sector Worried About Chemical Supply Chain Disruption?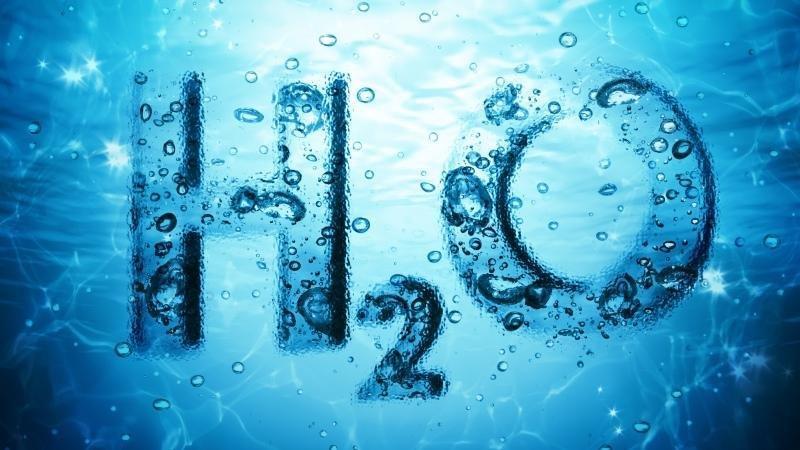 The government has warned that, although the likelihood of it happening is low, the biggest risk facing the water industry in the event of a no-deal Brexit is a failure in the chemical supply chain.
Contingency plans – known as Operation Yellowhammer – show that the government believes water services will likely remain "largely unaffected" because of steps already taken by suppliers, WWT Online reports.
The document noted that companies are "well prepared for any disruption; they have significant stocks of all critical chemicals, extensive monitoring of their chemical supply chains and mutual agreements in place".
It went on to say that should a supply chain failure take place, or it's necessary to respond swiftly to other supply-related incidents, "urgent action" may be taken to ensure that clean water is accessible.
The publication further noted that the country's energy demands will be met and no "disruption to electricity or gas interconnectors" will be seen.
"However, there will likely be significant wider economic and political impacts. Some participants could exit the market, thereby exacerbating the economic and political impacts," it added.
Earlier this year, a spokesperson from the Department for Environment, Food and Rural Affairs spoke to Utility Week, saying that the government has been working closely alongside water suppliers, chemical companies, regulators and local government on contingency plans.
As a result, companies are now well ahead with their preparations to ensure they can meet statutory responsibilities to provide and maintain services.
Now, deputy director for water with Defra Margaret Read, speaking at the recent New Civil Engineer's Future of Water conference, that there is no reason for the industry to be fearful. She explained that the industry has been working alongside Defra since late 2018 to help "keep the taps running", with wastewater treated and taken away from properties.
Regular exercises have been carried out by suppliers in the industry so they're able to fulfil their statutory duty to provide water and wastewater services. Ms Read went on to say: "I expect they will continue to do so even if we leave the EU without a deal."
If you're concerned about possible disruption to your water supplies, it might be worth talking to water management consultants to see how you could use water more efficiently. Rainwater harvesting means you can use the water that collects on your roof in place of mains water for tasks like vehicle washing and toilet flushing.
Or you could look into water recycling, which involves using the discarded water from activities like irrigation and toilet flushing to save you money on your mains water. Give us a call today to find out about water recycling systems.