News
Dysfunctional water retail market? Overcharges on bills, incorrect charging, poor service, water retailers have your say!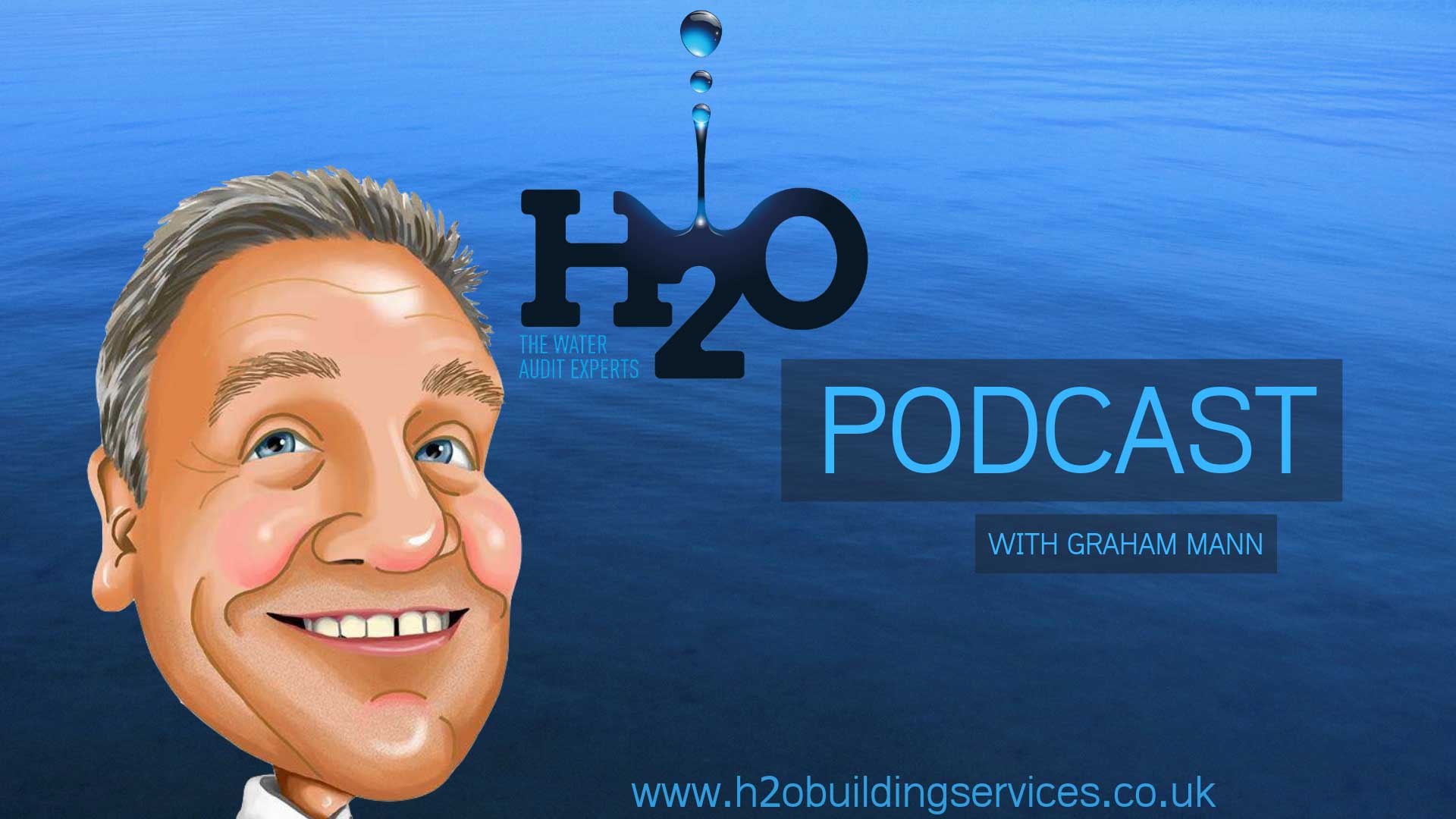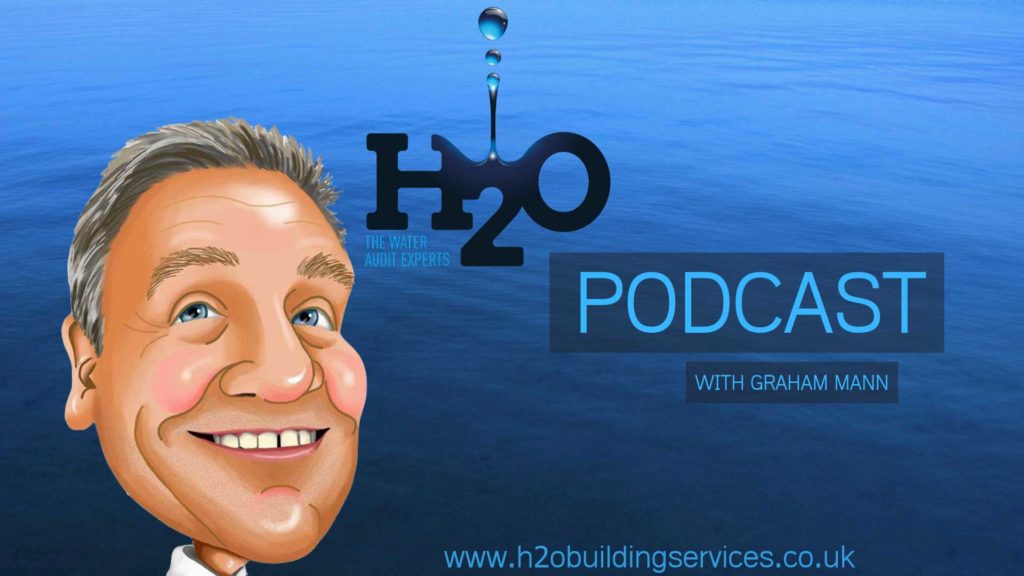 Water consultants H2O Building Services puts out an open invitation to all water retail companies to join them on a LinkedIn live podcast with Graham Mann, Senior Partner of H2O.
It really is about time we heard from the leaders of the water retail companies themselves says Graham.
We post numerous cases of good and bad on our News Blog and LinkedIn.
We have also discussed the issues and challenges on our podcasts and will continue to do so.
In fact we are drawing up the content schedule for a show in about 3 weeks following a story to be published shortly "How important is the role of the water consultant in a dysfunctional water retail market"
We are planning to have one at a time or a few together, and I would be really interested to hear about water retailer companies experiences, challenges and a potential action plan!
This could be a lively and informative debate, but I really do feel this is now the time for the retailers to come out and give their views as many of the 1.2million customers out there are losing confidence in the water retail market which is dysfunctional and not working as we all dreamed it would.
As a personal observation of mine we seldom hear the views of the water retailers so here is an opportunity not to be missed.