News
With water deregulation along comes water self supply, would your business or organisation benefit?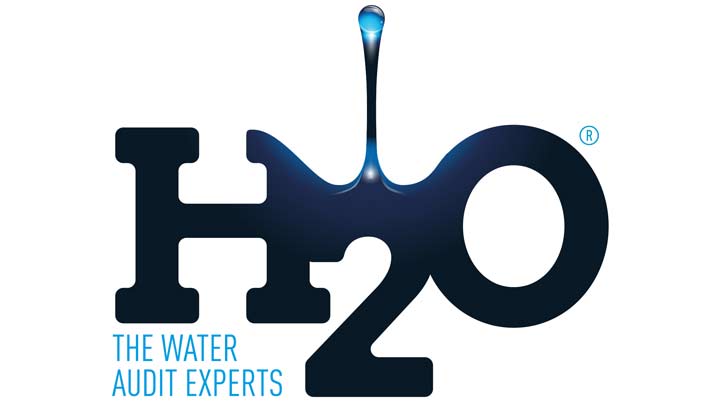 You may have read in the news recently that the regulator OFWAT has announced changes to the water self supply process, one positive effect is that the application fee has been reduced from £5,250 to £3,000, this reduction comes into immediate effect.
OFWAT commenced consultations in March of this year and the belief was the overall water self supply process could be better tailored to reflect the variances in the information required to access water self supply applications.
With the consultation now complete the regulator has modified the water self supply process for business customers limited to water self supply.
It is very interesting to note that so far 4 private sector businesses have applied for and been awarded water self supply licences, they are
Coca Cola, Greene King, Whitbread, and Marstons and more recently Blackpool Council have made a water self supply application.
It appears none of the businesses have declared the potential savings by obtaining a water self supply licence as those deals appear to be wrapped up in some sort of water management deal with water retail firm Waterscan.
In the case of Blackpool Council however the council have pointed out "In the first year alone the anticipated savings are in the region of £50,000"
The council however does not state whether this is a figure net of fees such as water self supply licence fee of £5,250 and other fees such as costs for water billing and its own meter readings.
If you take this saving on face value it is difficult if not impossible to see how the council can achieve a £50,000 saving just for going self supply and cutting out the water retail margin.
Further questions need to be asked, if the £50,000 is based on the existing water bill or on completion of a focused water management project aimed at reducing water consumption?
So what is water self supply? 
In simple terms you are cutting out the water retail margin which in itself is in single digits anyway and applying for a licence to effectively supply your business or organisation, dealing direct with the wholesale water companies. If you are thinking about water self supply on a water bill savings basis then there are many considerations and responsibilities for example: –
Water self suppliers will of course not be provided with water retail services such as meter readings and billing – you will have to read your own meters
Submit your water meter reading data to your water wholesaler
Manage wholesale billing processes
Create emergency plans for water supply outages
Be fully conversant with the water retail market and the legal regulatory framework
Market codes and licence conditions
The benefits and responsibilities of being a water self supplier are many.
Successful water self supply on its own in England is hit and miss as regards savings, in Scotland however the retail margins can be as much as 30%.
Large organisations such as public sector and large spend companies will know doubt benefit from substantially reducing water bills but do your homework and seek expert advise and you could reap the rewards by becoming a water self supplier.
For expert advise click here