News
NI Water Calls For Immediate Water Usage Reduction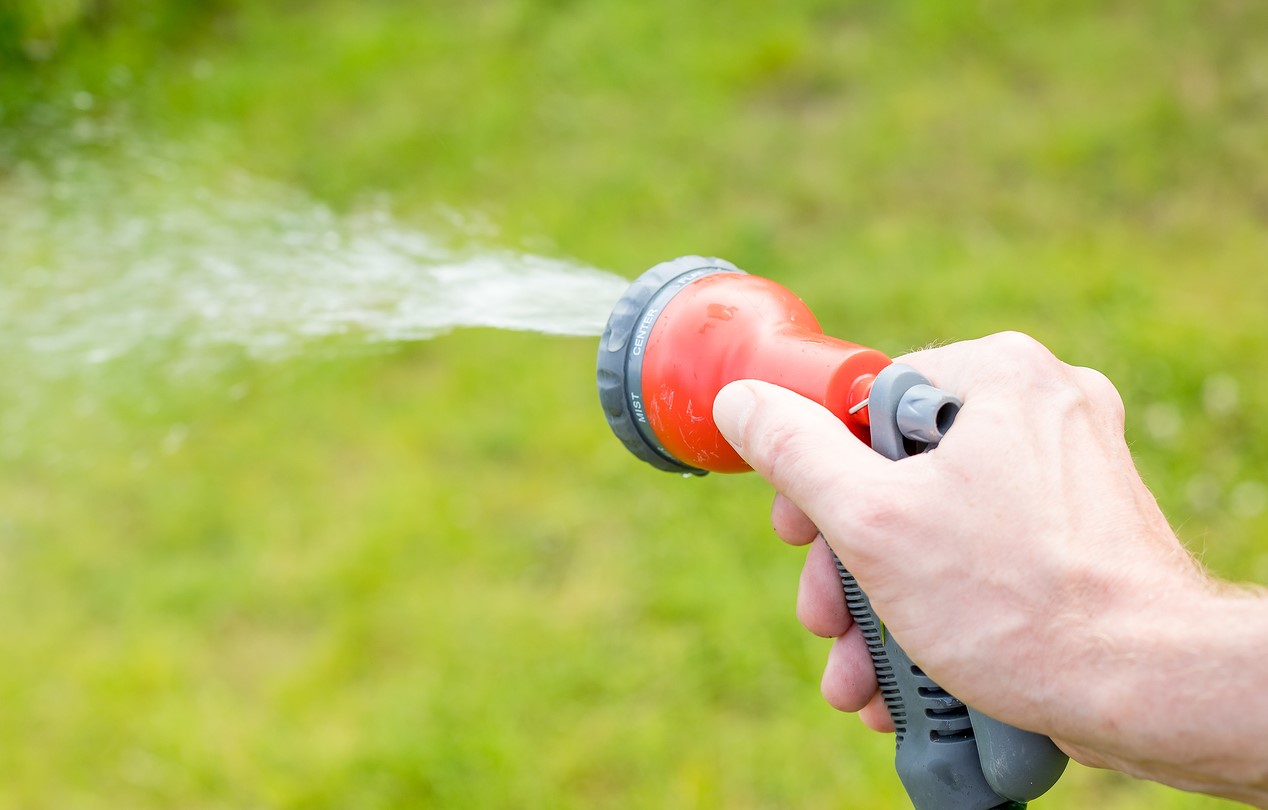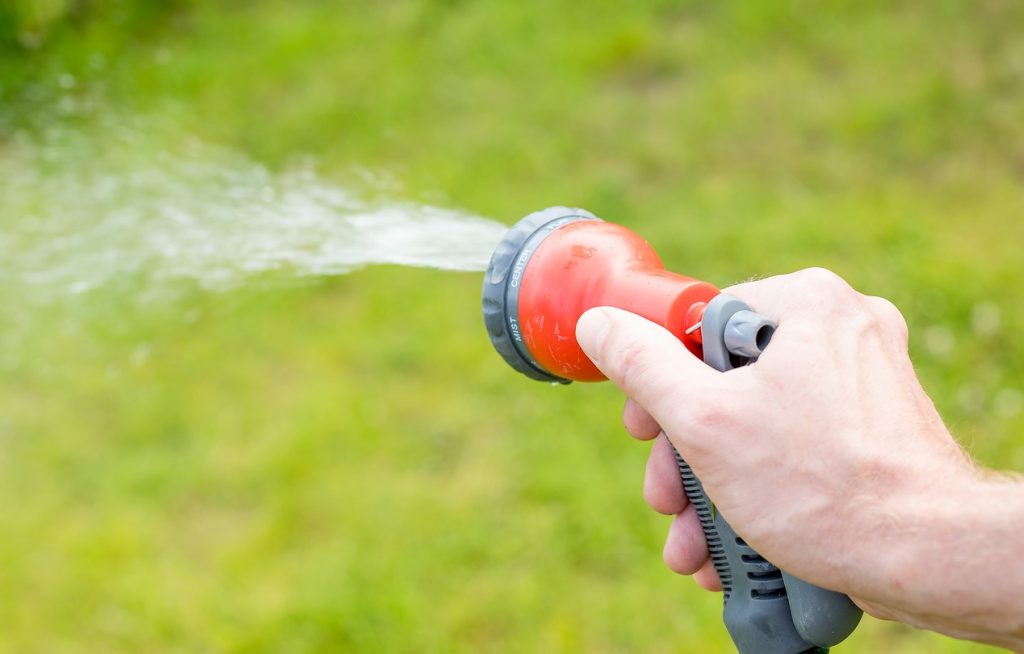 NI Water has called on its customers to take steps to reduce the amount of water they use immediately, with recent hot weather and all the extra handwashing being done because of the pandemic meaning that demand is now outstripping supply.
Where the garden is concerned, this could mean not using hose pipes and sprinklers, but choosing the watering can instead. Did you know that a hose will use more water in a single hour than the average family will use in an entire day?
As for sprinklers these can use up to 1,000 litres of clean drinking water in just one hour – so more than a family of four would use in a day. Remember that your lawns will quickly spring back to life when it rains, so don't worry if they start to look dry and brown.
At home, make sure that you turn the tap off when you're brushing your teeth, as a running tap can use six litres of water a minute. Try to take shorter showers or perhaps choose a shower instead of a bath, since one bath can use up to 100 litres of water. An efficient shower, meanwhile, uses less than 50 litres.
Director of NI Water's customer service delivery Des Nevin said: "If demand continues at this level it will lead to failures in our network and customers in certain areas will lose supply or suffer low pressure. Some customers over the past few days are already experiencing this, especially those on high ground.
"Yesterday we put 705 million litres of water into our distribution system, this is 120 million litres more than normal."
For businesses, there is a lot that can be done to help reduce water usage now and well into the future. Now could be the perfect time to come up with a new and more effective water strategy that puts conservation at the heart of how you run your business.
Climate change and a global growing population means that there will be increasing amounts of pressure put on water resources around the world, so the more you can do now to help mitigate this the better.
Doing so will mean you are futureproofing your business and ensuring that it can continue to operate even in the face of water shortages, but it also means that you'll boost your green credentials at the same time, giving the environment a much-needed break and allowing it to flourish.
The first step to take is to deepen your understanding of your water sources, consumption, use and discharge across your entire business. This will allow you to set targets for your company and prioritise efficiency gains.
A risk assessment should also be carried out to give you valuable insights into the risks and opportunities that are posed by water availability, enabling you to develop local water management plans. If you'd like to find out more, get in touch with us at H2o Building Services today.